Check the status of your request!
Get your request status within our process...
RELEASE OF MEDICAL INFORMATION
---
Initial $15 Processing Fee
Fee paid to Records Source at the time of service.
We require a fifteen dollars initial processing fee from the requesting party. This is a non-refundable fee to cover the cost of:
Tracking —HIPAA Disclosure.

HIPAA requires that all Covered Entities have a system in place to track the release of protected health information (PHI).

Support —Request Status.

We provide request support to patients, copy services, law firms and insurance carriers, by online portal, fax and phone.
This fee is paid by the requester to Records Source at the time of service.
Final Reproduction Cost
Fee paid to the Facility at the time of records delivery.
Once a request for records is completed, and if there is a reproduction fee in making records available we:
Invoicing —Billing Collections.

Generate an invoice and submit it to the requesting party for payment. This invoice is for your clerical time in making records available.

eDelivery —Digital Service.

All records requests are delivered 100% electronically. High-grade SSL data encryption at transfer and 256-bit AES at rest.
This fee is paid by the requester to your office at the time of records delivery.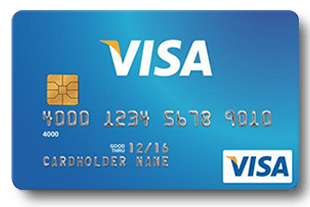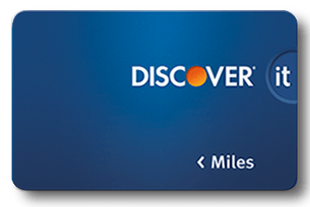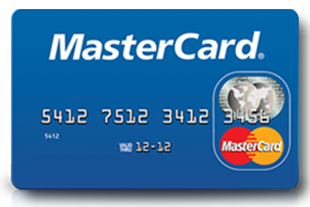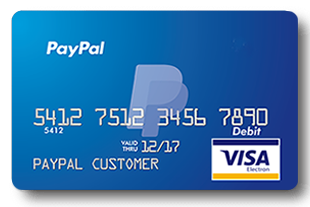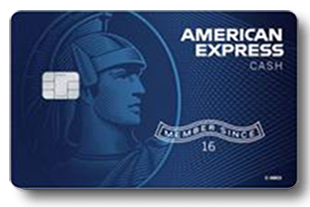 Offering requesters digital payment options enable them to pay for records faster. Requesters are directed to a PayPal checkout page where they can use any number of payment methods to pay for your records.
Bergey Spine Institute started using Record Source in 2016, to handle all our medical record requests. Since then, we have been relieved of all the burdens associated with any costs and time for processing medical records. Using Records Source has also allowed us to place a full-time employee, whose primary role was to process records requests daily, to another critical role within our medical practice.
We used to outsource this function to a copy service and were never completely comfortable that they were operating in a compliant manner. They were also keeping all of the revenue collected, even though our staff was heavily involved in the process. Record Source provides an Accounting of Disclosure log that has detailed reporting information on all releases. We are able to generate positive revenue, which we greatly appreciate.
HEALTH MEDICAL MANAGEMENT
---
We have noticed a substantial increase in overall efficiency and a significant decrease in the amount of time and effort it takes to complete the tedious process of fulfilling records requests. Using Records Source platform to release our patient's medical information has reduced the time spent processing requests, allowing a significant improvement in overall office productivity while making the whole process much more efficient.
Service Of Process
Do NOT accept any type of authorization or subpoena service by fax or email.
All subpoena and authorization requests for records must be served properly to Records Source, as your Release of Information service.
Requestor Support
Referrer all calls regarding records requests to our customer support team.
We provide a client portal for every requestor. They can e-serve us, check status, download records and pay invoices from their secure online account.
Records Retrieval
Provide status and upload files from your secure online account. A simple drag and drop process.
OR allow Records Source access to your EHR/EMR system to retrieve requested records. Records Source will sign any Non-Disclosure Agreement.
Billing Records Fees
Once records are ready, we will bill the requestor, for your time in making records available.
These fees are payable to your medical facility by the requesting party. The records will not be released without your office receiving payment.
Collecting Payments
Collecting payments for records is also part of our services to your office.
Offering requestors an online payment form enables them to pay you easily and allows you to accept payments by credit or debit card.
Complete Support
Our goal is to take care of the entire Release of Information process.
We will stop by your office on a weekly basis to pick up any correspondence. If any record needs to be imaged, we will gladly scan the requested chart.

Process

Support
eDelivery

Revenues
Logging Tracking
We data entry every record request for accounting of disclosures. All tasks are tracked through audit trail reporting to provide end-to-end visibility.
Data Verification
We validate the legitimacy of the requester. We verify patient's personal information and signature on medical release authorization.
Sensitive Information
Locate exact information that has been requested and review and examine each page of the record for confidential and legally protected information.
Billing Collections
Once the request is complete, we generate and send invoice to the requestor. Payments are handled online through a secure payment engine.
File eDelivery
Records distribution by e-service. Electronic delivery through our secure transfer network. Records will not be release without proper payment.
Complete Audit Trail
Complete history of all activities. If there's ever an issue or you do get audited, you have the necessary data to show the complete chain of control.
Request Submission
Requestor fills out an easy-to-understand web based form. All information is verified to ensure a valid and complete request is created.
Patient's Portal
Formal patients can request their entire medical file or reports only. Secure records delivery to SSA and State DDS by Electronic Records Express.
Third Parties
We work with a wide array of third-party entities such as copy services, law firms, insurance companies, state agencies and court systems.