POSTING Check Payments
---
Once records are uploaded, we review and examine each page for confidential and legally protected information. We generate an invoice and submit it to the requesting party for payment. This invoice is for the time spent in making records available and is payable to your office directly by the requester.
Records will not be released until you have received, posted and completed payment. Please do the following :
LOGIN Online Account.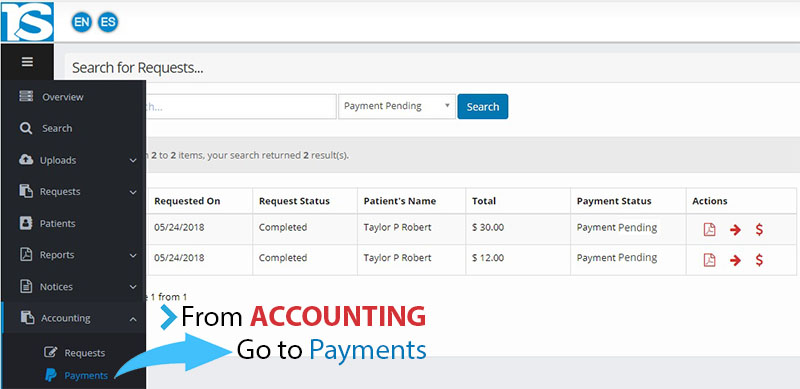 SEARCH Patient's Invoice.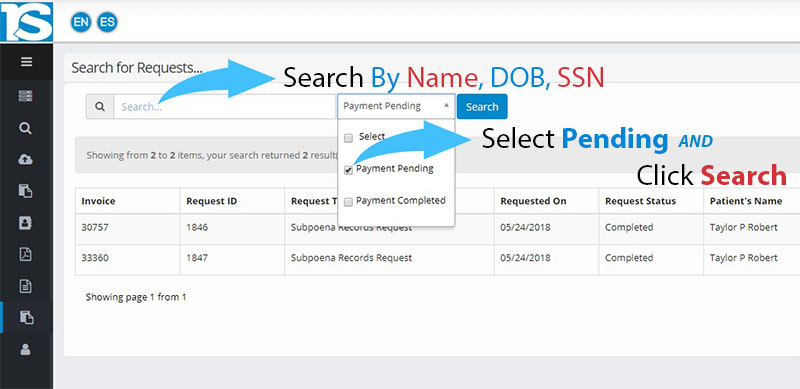 POST Check Payment.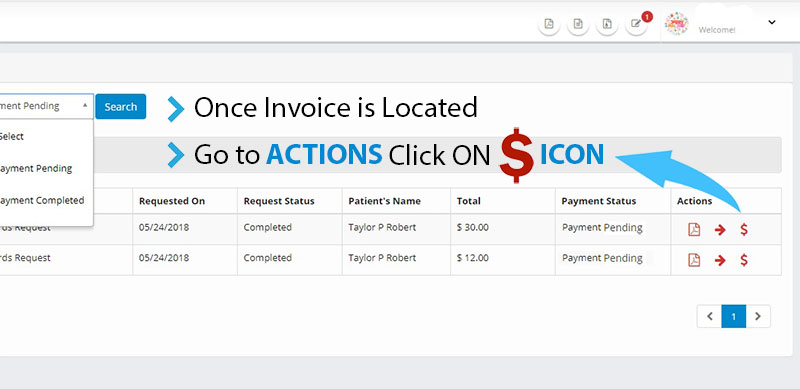 COMPLETE Request Payment.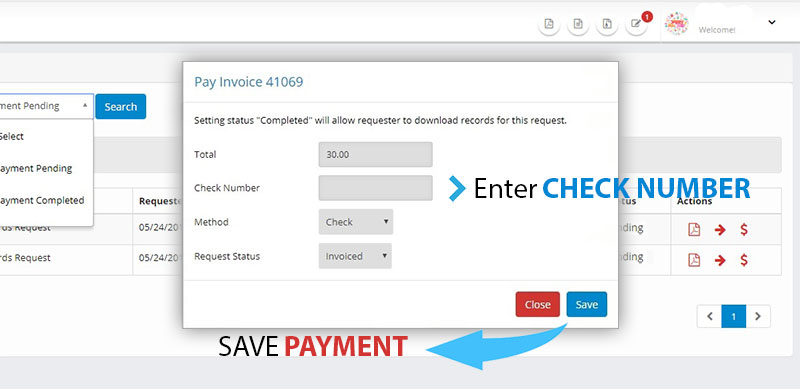 Records Source Works FOR YOU.
Let Records Source manage your day to day release of information needs accurately, professionally, and promptly while maintaining a HIPAA compliant, secure and confidential procedure allowing for your staff to address the most important issue, YOUR PATIENT'S CARE.